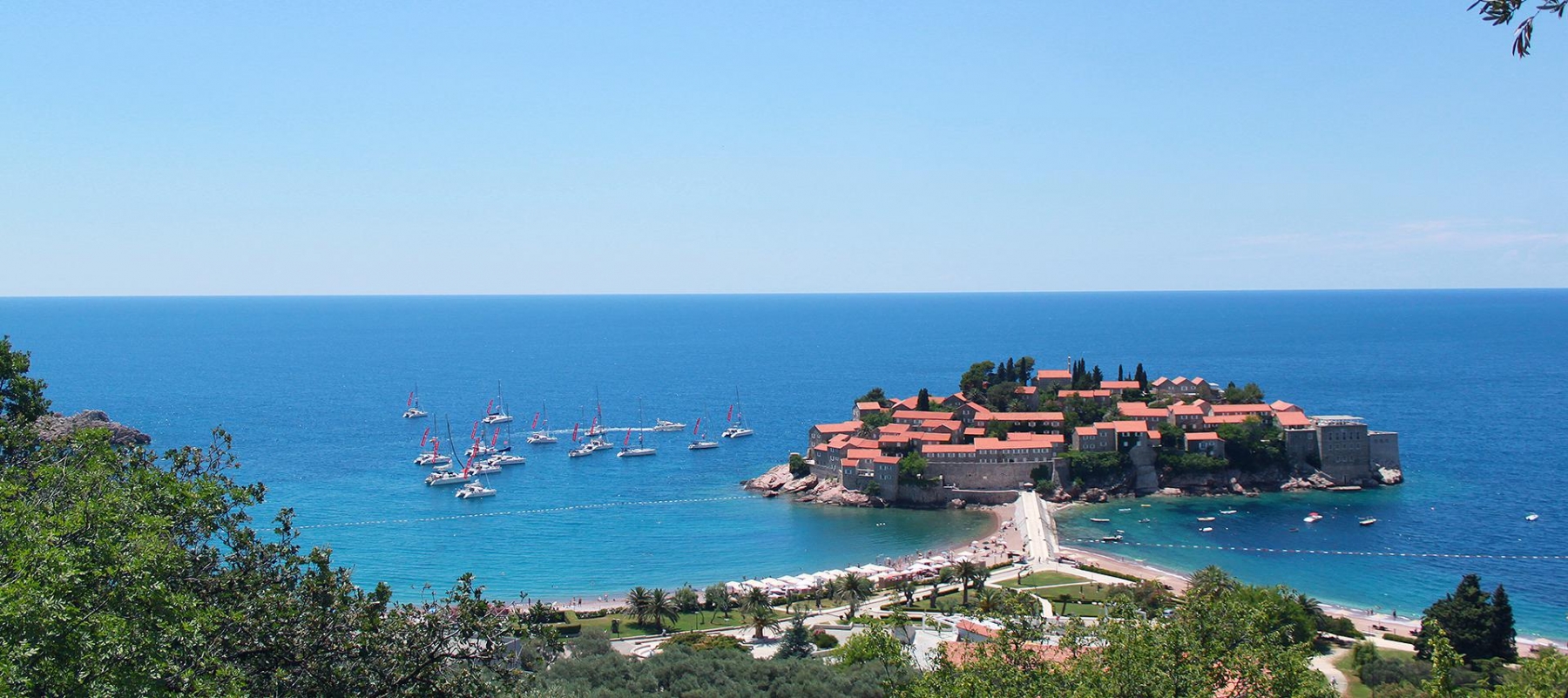 Our story
The family business with tradition and passion in hospitality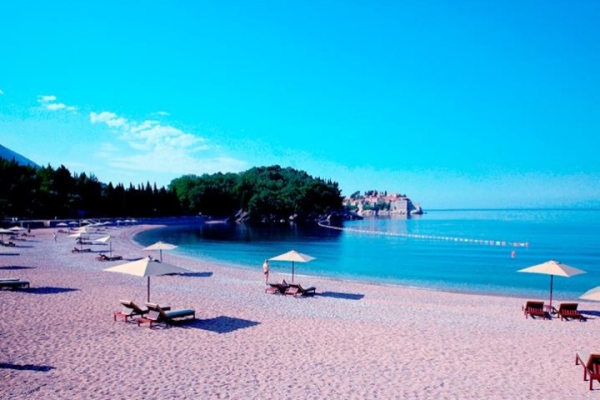 Located at the Sveti Stefan, Montenegrin tourism heaven
Hotel complex Sveti Stefan, perched on the so-called island, represents the unique symbol of the Montenegrin coast. A fisher village was built in the 15th century thanks to the members of the Paštrovići tribe. They used the treasure captured from the Turkish ships to build their homes on the island. This fortified village was called after the church of Sveti Stefan. Thanks to its geographical position Sveti Stefan was a commercial and transportation center of Paštrovići.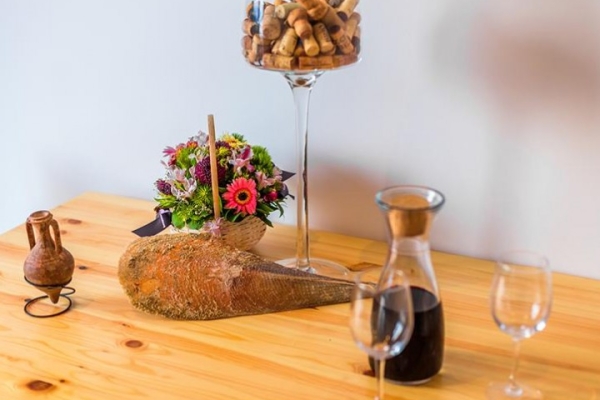 The family business with tradition
We are family living in the famous tourist village of Sveti Stefan in the beautiful Adriatic country Montenegro.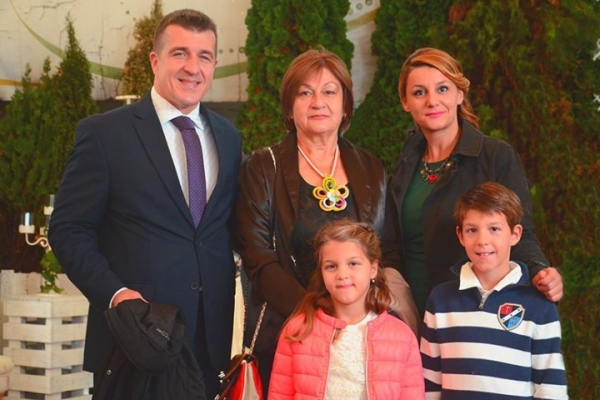 Your hosts
Welcome to our family home where we are waiting for You and we are at Your disposal.