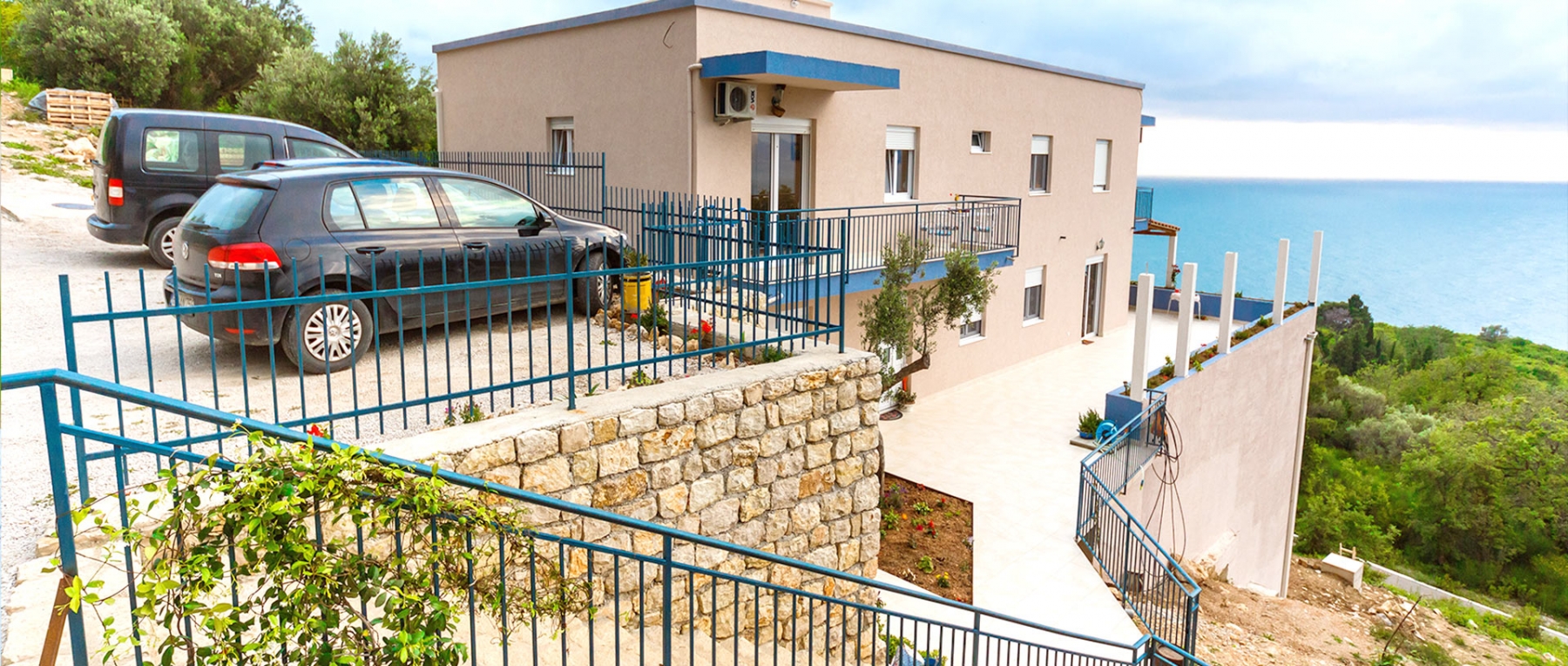 Facilities
Ambiance and activities for your complete dream vecation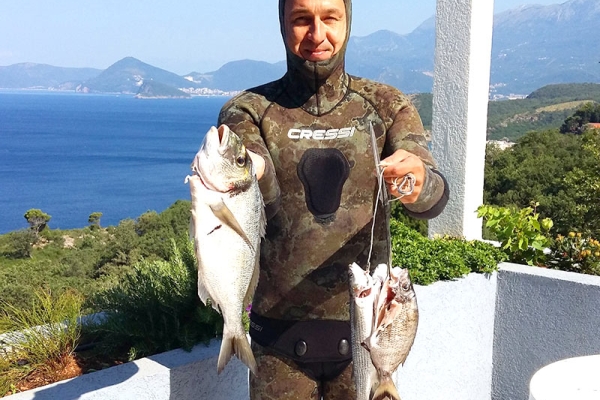 Tours & Adventures
 Going on picnics, fishing and hunting, school for diving and all other services if guests need them. Providing transfer, rent-a-car service.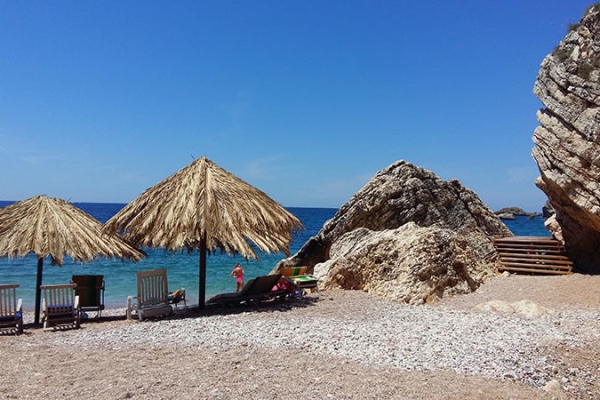 Standard and wild stone beaches
Around the apartment there are several beaches including small wild stone beaches.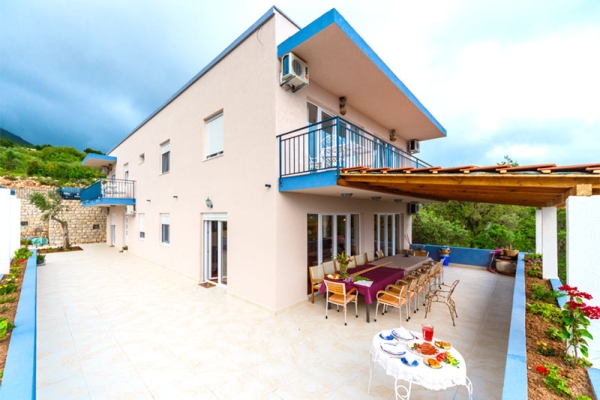 Wi-Fi and free parking
We provide with private parking, free Wi-fi, free  laundry service, a servant that worries every day about the cleanliness.
Facilities
Included with your stay
Parking
Wifi
Air conditioner
TV
Sunbed
Barbecue
Maintenance